CFEM Cyprus Football Experts Meeting is the annual meeting event where professionals from all over Cyprus in the field of football meet to exchange ideas and success stories.
Eight speakers from the most successful teams will present their work during the last year, the lessons they learned and the success they had.
At CFEM we strongly believe that experience is the best university therefore it is our main goal to share the experiences of our best professionals in the field.
They are also willing to share their secrets and tips and tricks that will make your life and job easier.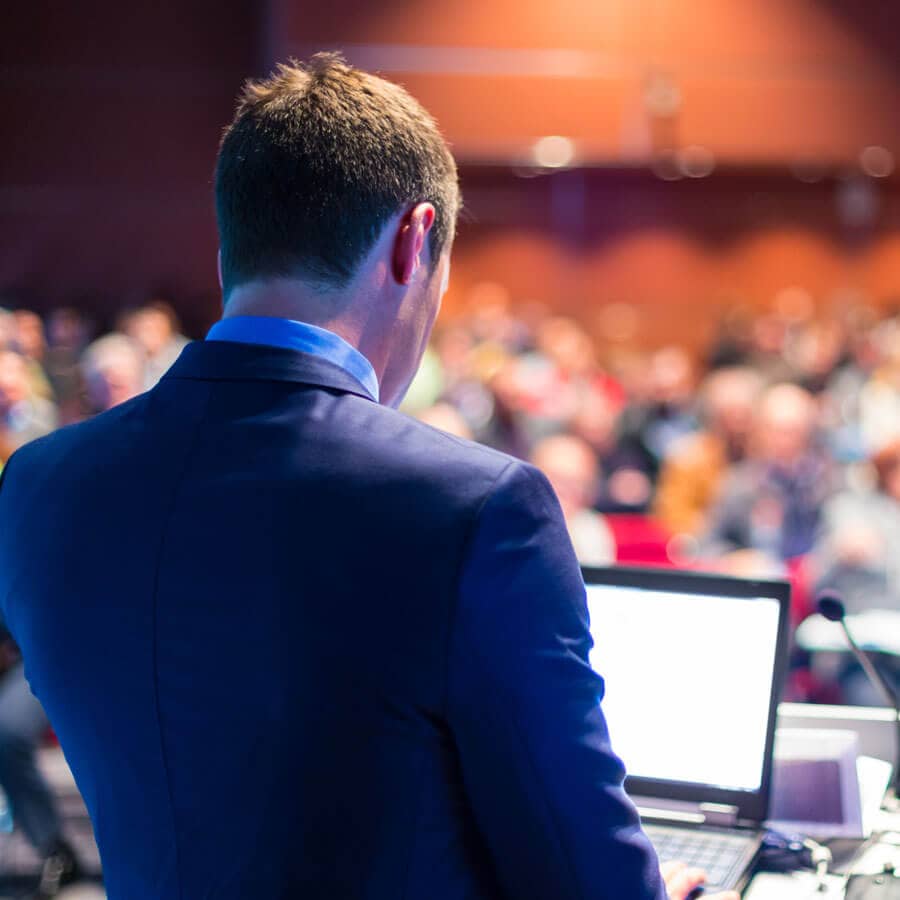 Why Join With Us?
When this meeting finishes you will have a clear view of what is happening in our leagues top level profesionals. How they handle dificult situations and how they achive the goals they set at the begining of the season. How they manage the daily routine in their workspace. What is the more important details to be aware of and so much more.